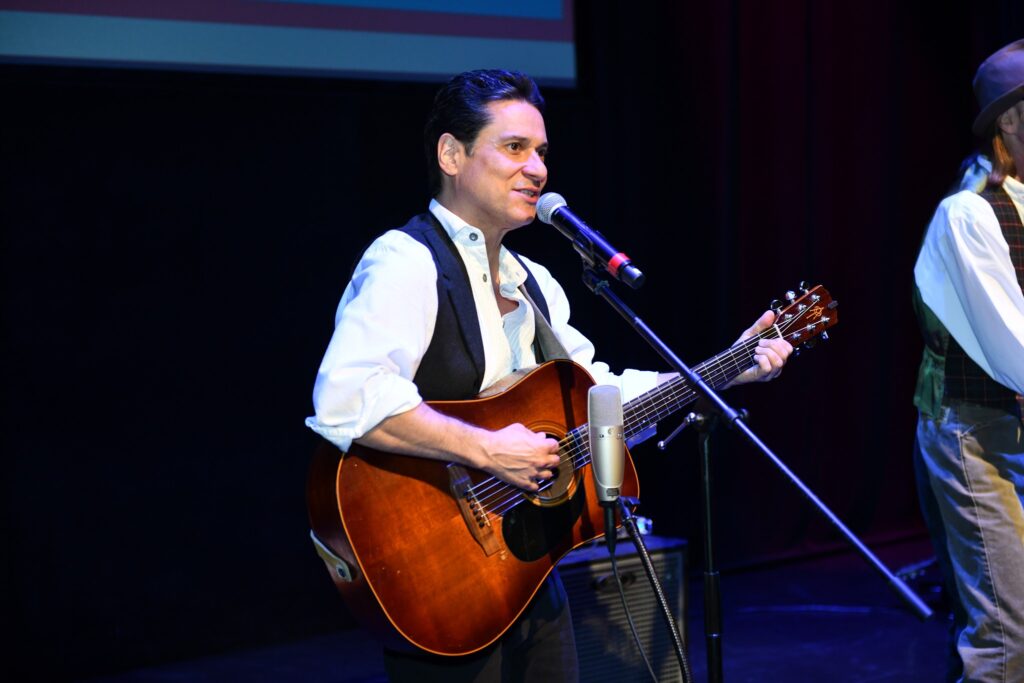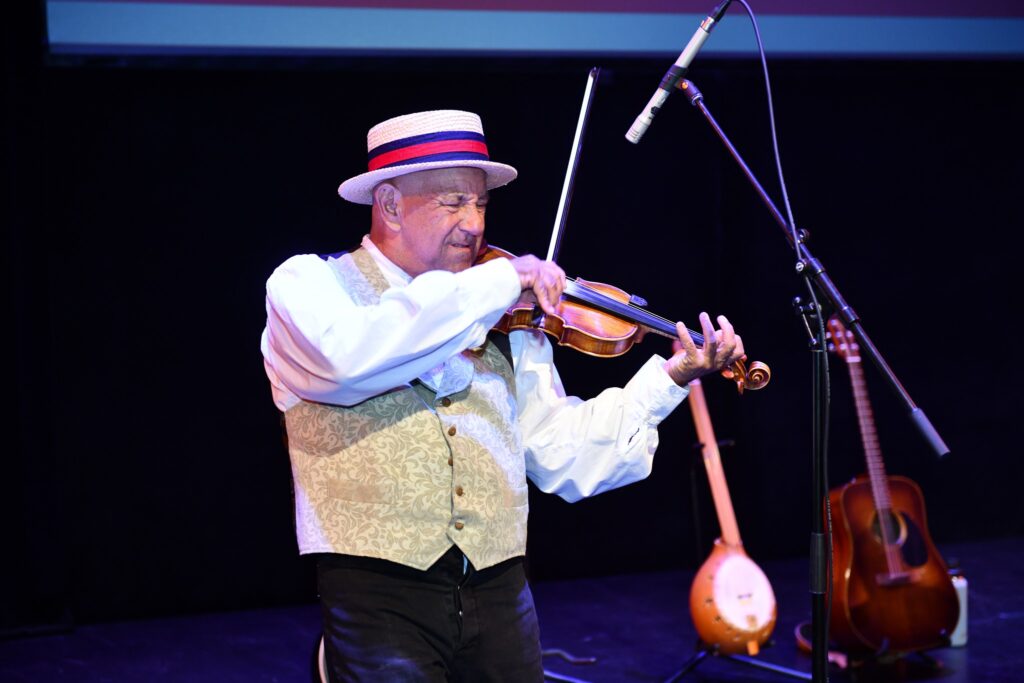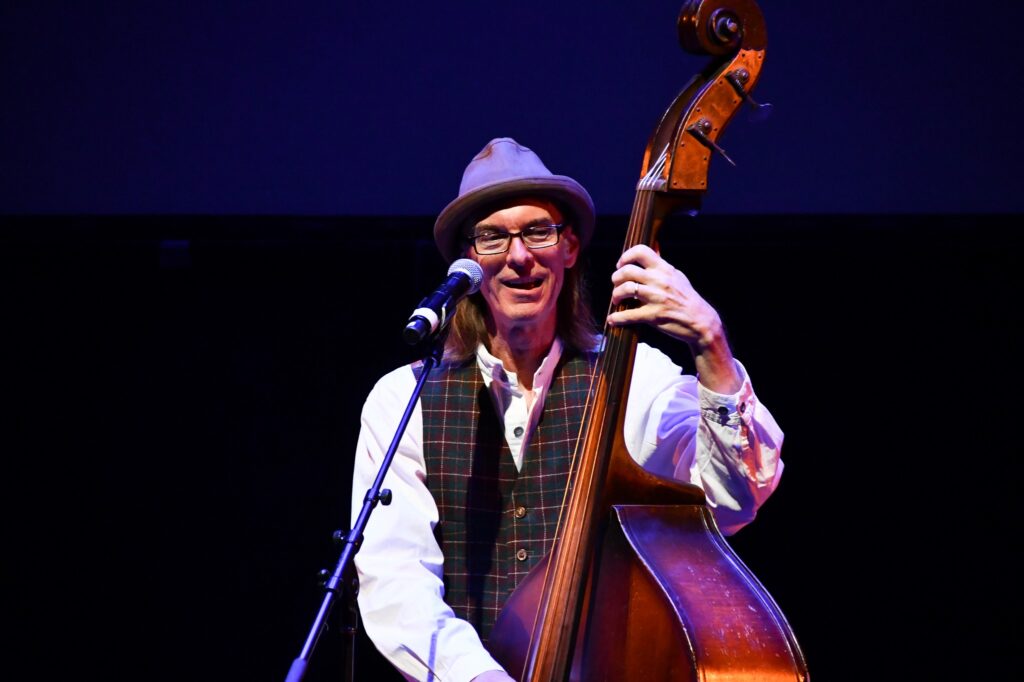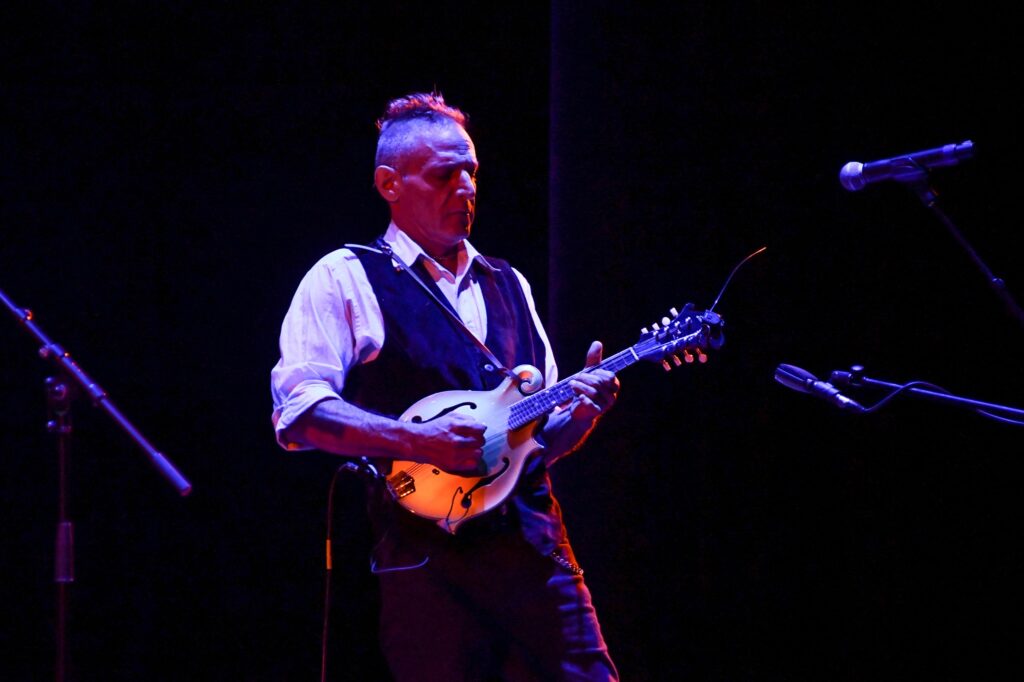 With vocals, guitar, banjo, fiddle, mandolin, and bass fiddle, Matthew Sabatella and the Rambling String Band connect people with music that is woven into the fabric of the United States. Carrying on the tradition of old-time, pre-bluegrass string bands and songsters, they raise the roof with traditional folk songs, fiddle tunes, old-time country, bluegrass, Appalachian music, ragtime, blues, spirituals, railroad and cowboy songs, work songs, sea shanties, reels, breakdowns, ballads, and more.
Raised on a variety of rock and pop music forms from the second half of the twentieth century, the band members followed the influences of their musical heroes back in time to unearth a treasure trove of American roots music. They perform and record these songs with respect for their essence and place in history while imbuing them with a vitality and intensity that betrays their rock and roll upbringing.
They are always a favorite at festivals, concert halls, corporate events, listening rooms, cultural/performing arts centers, private parties, house concerts, nightclubs, coffeehouses, and online events. Classic American songs bring people together, transcending age and ethnicity.
Matthew Sabatella and the Rambling String Band features Matthew on vocals, guitar, banjo, and mountain dulcimer; Jack Stamates on fiddle; Chris DeAngelis on bass fiddle and vocals; and Sean Edelson on mandolin, guitar, and vocals.

For more information about Matthew Sabatella and his work outside the Rambling String Band, please visit his website.